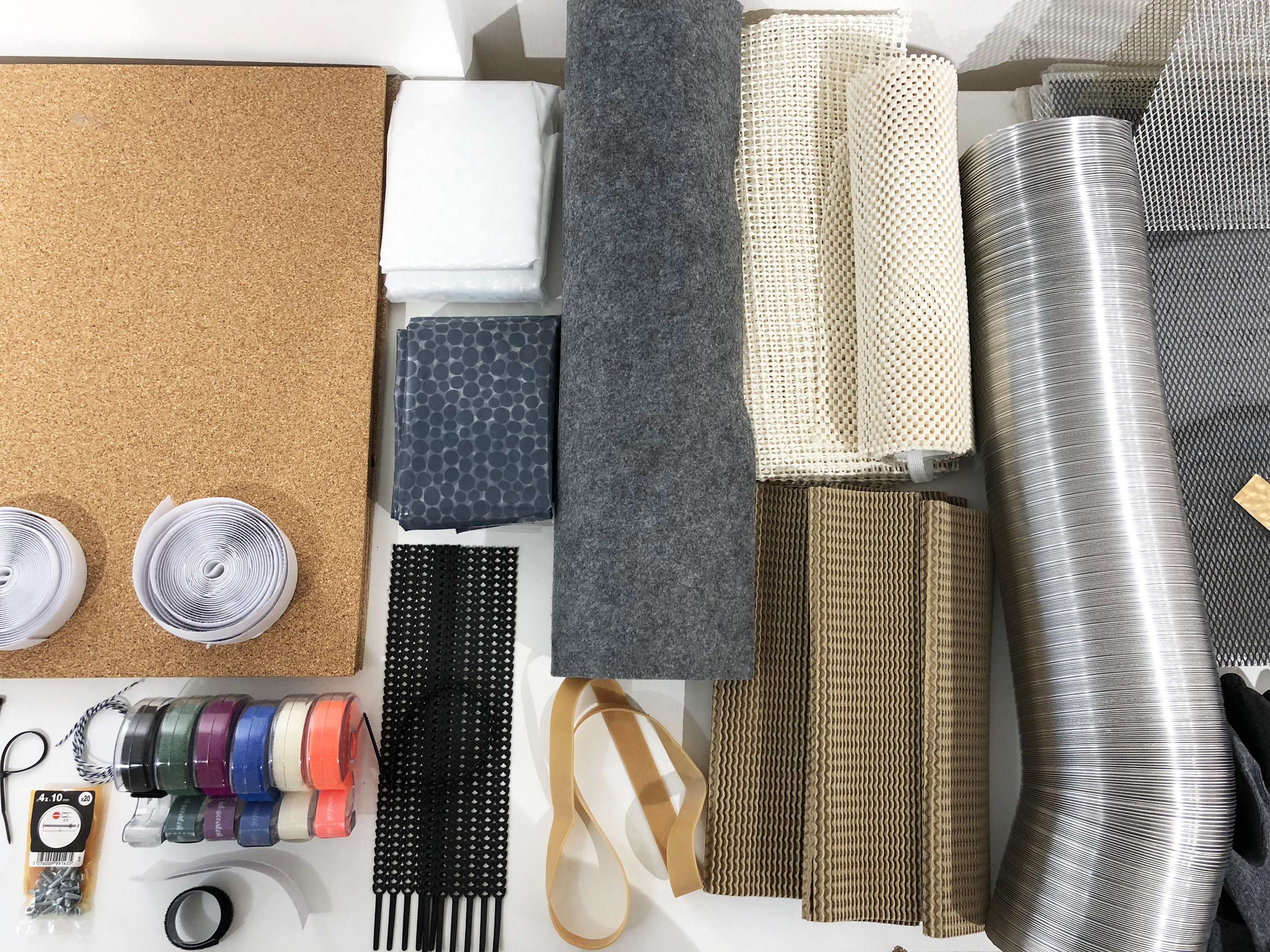 Atelier créatif « Comme un designer ! »,
événement organisé avec l'agence de communication Mot Compte Double pour la marque Leroy Merlin, pendant la Paris Design Week 2019,
thématique du luminaire indoor. A partir d'un sourcing de matériaux et dispositifs LEDs de Leroy Merlin, animation d'un atelier de deux heures avec un groupe constitué d'une dizaines de personnes, enfants et adultes, tous d'horizons très différents. Analyse de l'objet, brainstorming, expérimentation de matériaux et prototypage des idées, les étapes de l'atelier sont simples et forment un parcours qui aboutit à la création. Les participants comprennent à quoi sert le design et ce qu'est la mission d'un designer. A la fin de l'atelier, les participants partagent leurs idées et présentent leurs prototypes au reste du groupe.
Creative workshop session, event organized with Mot Compte Double communication agency for Leroy Merlin during the Paris Design Week 2019, indoor light theme. Following a material and LEDs sourcing with Leroy Merlin,workshop facilitation and coordination within a group of a dozen people, children and adults, from various backgrounds. Object analysis, brainstorming, material experimentation and prototyping ideas, every step is a simple achievement and leads to enhance creativity. At the end of the session, each participant is invited to share their ideas and present their prototype within the group.