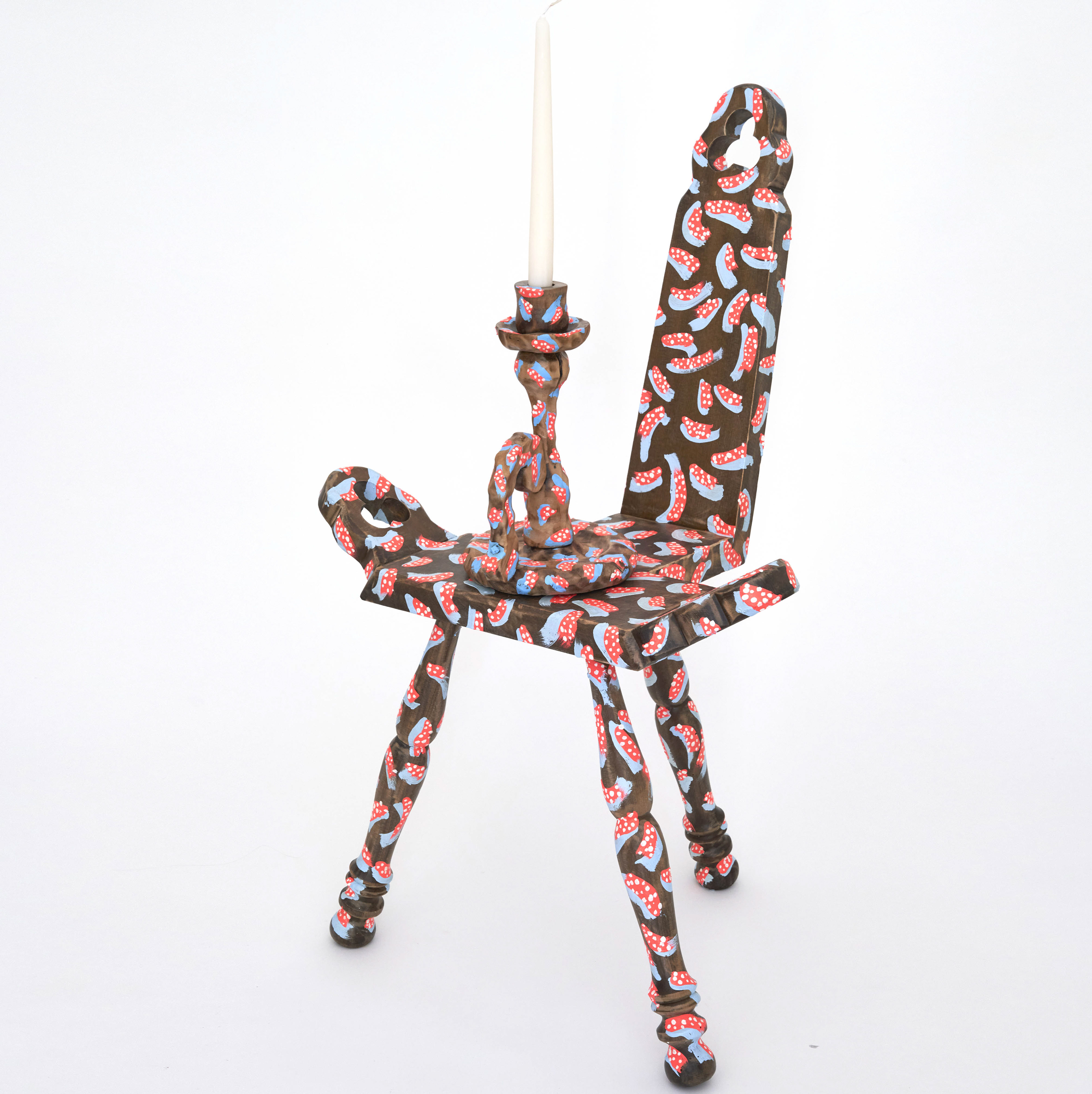 La nouvelle collection d'automne est arrivée !

Pimpantes, pétillantes, gracieuses ou décalées, les pièces explorent de nouveaux territoires : accessoire, mobilier ou petit objet de décoration

.

Avec humour et poésie, elles se jouent des contrastes : formes, veinures du bois et touches de peintures s'entrechoquent et se rencontrent. Peinte à la main, chaque pièce transmet son propre univers tout en contenant des thématiques communes. Elles constituent une série de pièces uniques à collectionner ou à offrir
.

The new fall collection has arrived!
Festive, sparkling, graceful or offbeat, the pieces explore new territories : accessories, furniture or small decorative items.With humor and poetry, they play with contrasts : shapes, wood grain and touches of paint collide and meet. Hand painted, each piece conveys its own universe while containing common themes. They constitute a series of unique pieces to collect or offer.